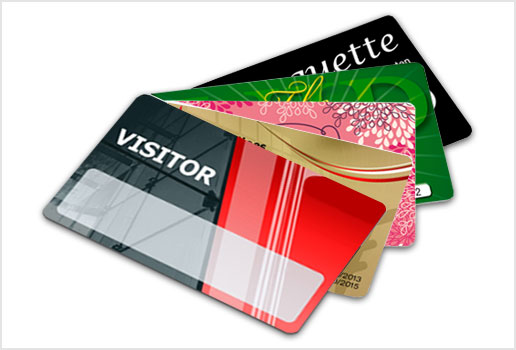 Can't find the card that meets your needs in our printable card catalog? Do you need to print a PVC card in your colors?
Sogedex offers to pre-print the card and make it into a medium that will perfectly match your company's image. All you have to do is send us the pic you want to put on your PVC cards and we print it for you in the quantity you want. Of course, you can save an area on the card to add information later using a card printer (text, barcode, photo, etc.).
Consider combining them with accessories
It is very easy to lose or damage your card! It is therefore important to protect it well and / or keep it within reach.
For this, Sogedex offers you a range of practical accessories to use:
Storage systems are also available: transport cases or wall lockers.
Also a range of printable cards available from stock!
Sogedex also offers a wide range of cards to be printed from stock, available immediately: standard cards (white, colored or metallic in CR-80 format), specific cards (2Tag-cards or 3Tag-cards, punched cards or stickers, etc.), technological cards (MIFARE® cards, magnetic strip cards).